What We Do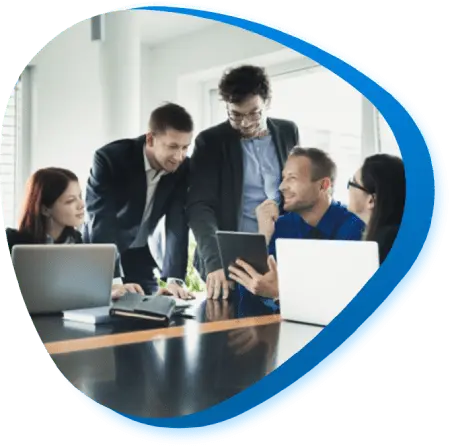 Software, Web and Mobile Application Development Company
Discover New Digital Horizons with the Leader in Software Development Company! With over 13 years of industry leadership, HorizonCore will empower your business to shine. As a reliable and versatile Software Development Agency, we specialize in crafting tailored solutions to meet the unique needs of your business. Our expertise extends to being an Offshore Software Development Company, providing you with the advantage of global collaboration.
At HorizonCore, we are not just a conventional Mobile App Development Company; we are the architects of digital success. With our expertise in Enterprise Solutions, Cloud Consulting, and UI/UX Designing, we're committed to taking your business to new heights.
Choose HorizonCore, the software development company that's been leading the industry for over a decade. Your success is our priority!
Company Overview
Software Development Process
At Horizoncore, we take pride in our well-structured and efficient software development process. Our approach is designed to ensure the successful delivery of high-quality solutions to our clients. We are dedicated to excellence, and our process reflects our commitment to providing top-notch software products and services, i.e.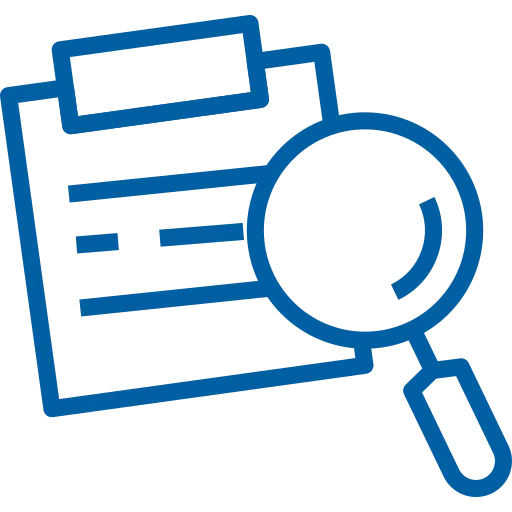 Analyse
Whether it's a brand new website design or an existing website restructuring...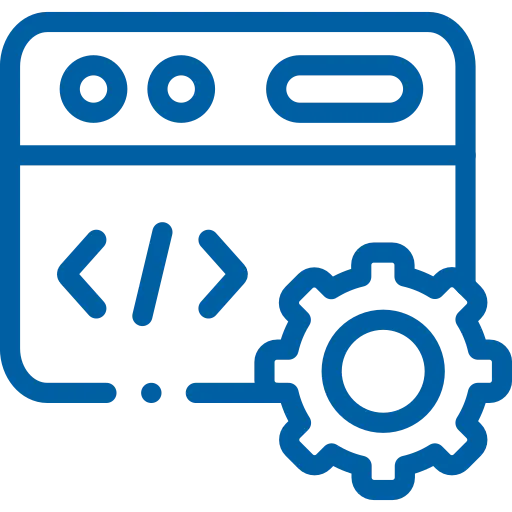 Develop
Web development is the most important work to place your business higher...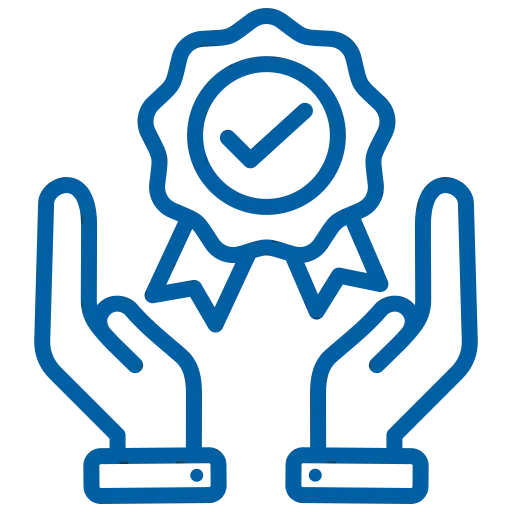 Quality Assurance
Quality assurance is an important step in the website development process...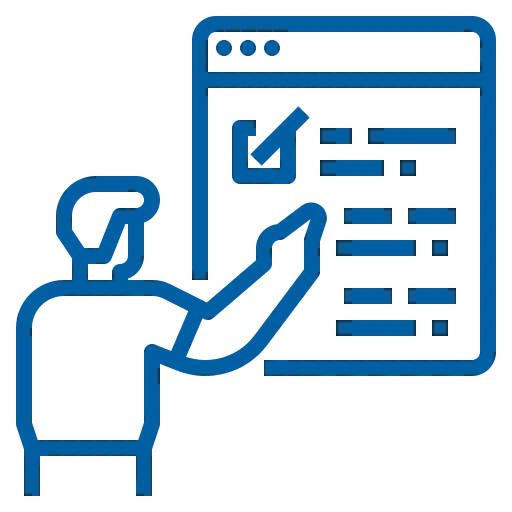 User Acceptance
User acceptance is a type of testing performed by the Client to certify the...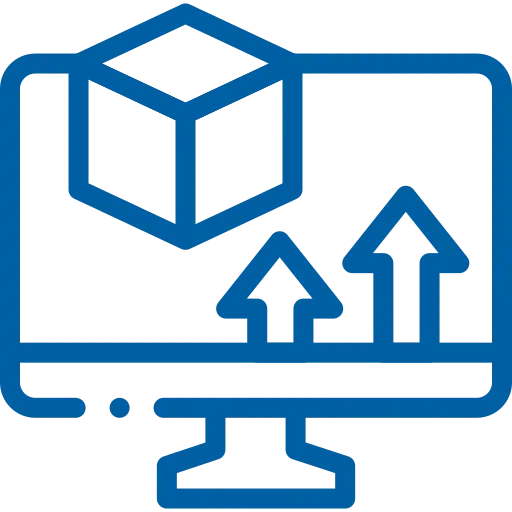 Launch
Finally..!!! Launching a Website or Web application..!!! All processes are done...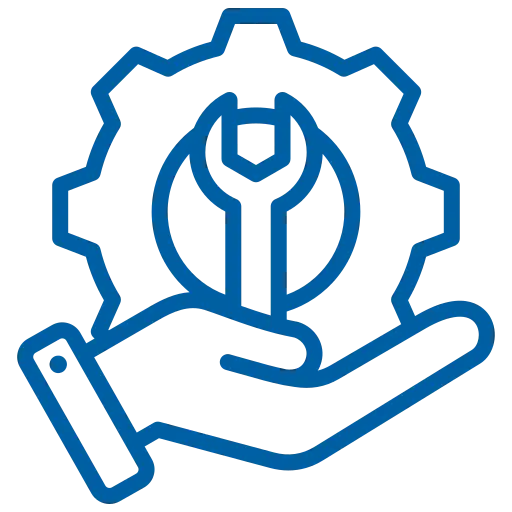 Maintain & Support
Just like a house or a business, a website needs to be secure and regularly...
Client Speak
HorizonCore has the best web & software development team. I am very demanding and my all the requirements were fulfilled with politeness and smile. I was treated with the utmost respect and I am very pleased with the final outcome. I don't have the words to thank them and will truly recommend this talented team to everyone.
Link metric has found HorizonCore to be perfect partner. They always deliver over and above our expectations, from complex site design to management systems. After using many outsourced operations, we were very happy when we finally found HorizonCore - a firm that can be relied upon.
We are very satisfied to have a mate like HorizonCore as our offshore development partner. During our relationship, HorizonCore has developed a good understanding of our own vision and flow of work. They have pro-actively solved the issues impacting businesses.
To work with HCIPL was one of the best IT experience ActiveCare Online had till date. We are impressed with all the perspectives. We are so proud to work with Indian IT company which is so passionate, enthusiastic, punctual and humble.
They provide excellent quality for the best prices that I have ever found in the IT industry. I have been very pleased with their work to date and highly recommend them. Thanks for a good job. I really appreciate the way you carried out the web solution for us.
We are in the business of import-export institute management. When we were in Maninagar, we met HCIPL head in the year 2010 and he proposed me a site development plan. From that day all our IT operations are being handled by HorizonCore. Recently we have revamped our institute management system with responsive layout and its more than we wanted!
We were using desktop system since long but due to technical advancement, we needed to upgrade it to web based so that we can manage all our details on cloud. I had a meeting with HCIPL project leader, he impressed me with his progressive plan and we agreed to work on it. We are getting over whelming response of our staff about new system.
It's been a real pleasure working with the company we have always been pleased with the solutions given by them because their people are very supportive and are always willing to listen. We also feel that they understood our needs as an independent identity.
Why businesses choose HorizonCore
We have over the 13 years of experience in Web and Mobile application development. At HorizonCore, we have expert programmers, creative UI/UX designers, talented team leaders and well experienced project managers, they would carry out expected outcome in a deadline.
With providing high-quality application development services for our clients but also make sure that the services are affordable and budget friendly.
You can hire developers on monthly contract basis. Our developers will work exclusively for you.We believe in 100% performance and guarantee that we are fully committed to the project.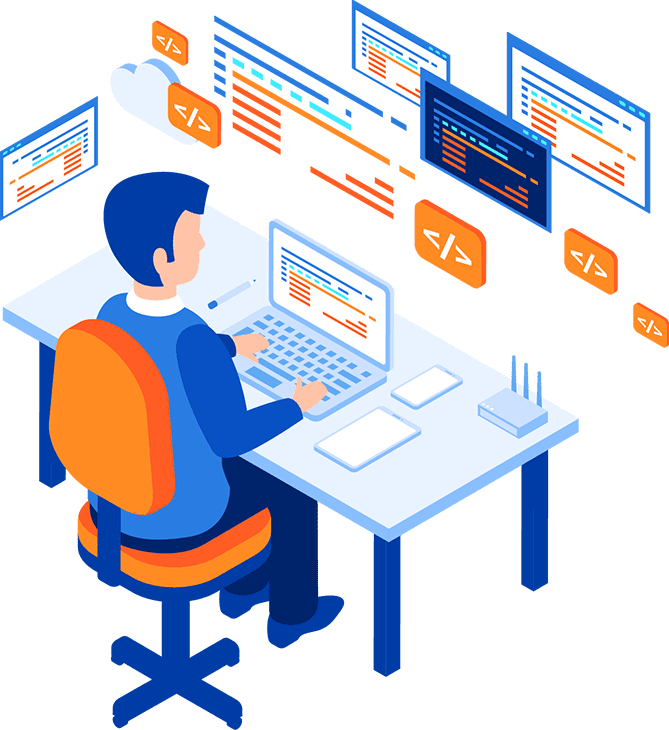 Team of Experienced Developers
We have a team of qualified professionals who have extensive expertise in developing compelling and creative final product that delivers outstanding performance.
Customized Solutions
We pride ourselves in having the ability to build revolutionary products. Also, we implement best problem-solving strategies to rule out your IT problems.
High Customer Satisfaction Ratio
We have served clients in 22+ countries and have never failed in giving value for their money. We can do everything feasible to provide satisfaction with our services.
Proven Methodologies
We possess vast experience of working with a diversified client-base and modern technologies that have enabled us to adopt ethical practices and proven methodologies.
Uninterrupted Communication
We are accessible via Skype, Email, Phone, etc., so you can connect with our team at any time to reduce complexity and improve the productivity of your project.
Competitive Pricing
We have delivered excellent services at a competitive price, in a predefined time. Our solutions provide assured performance with specified requirements of the clients.
Highlights Of Our Key Achievements Worldwide

12

+
YEARS
EXPERIENCE

600

+
PROJECTs
DELIVERED

50

+
MOBILE
APPs

50

+
OUR
TEAM

150

+
OUR
CLIENTS

75

%
RECURRING
CLIENTS
Solutions We Deliver for B2B and B2C
At Horizoncore, we specialize in delivering tailored solutions for both B2B and B2C clients. Our range of services is designed to meet the unique needs and challenges of businesses in various sectors. Whether you operate in the B2B or B2C domain, Horizoncore is your trusted partner for custom IT solutions.
We IT-enable all kinds of B2B, B2C interactions and internal operations.
Enterprice Resource Planning
Customer Relationship Management
Mobile Application Development
User Experience (UX) Design
Business Intelligence and Analytics
Collaboration and Communication Tools
Custom Software Development
Top Development Company, Accredited By
Our Software, Web & Mobile Application Development Company
Our Blog Posts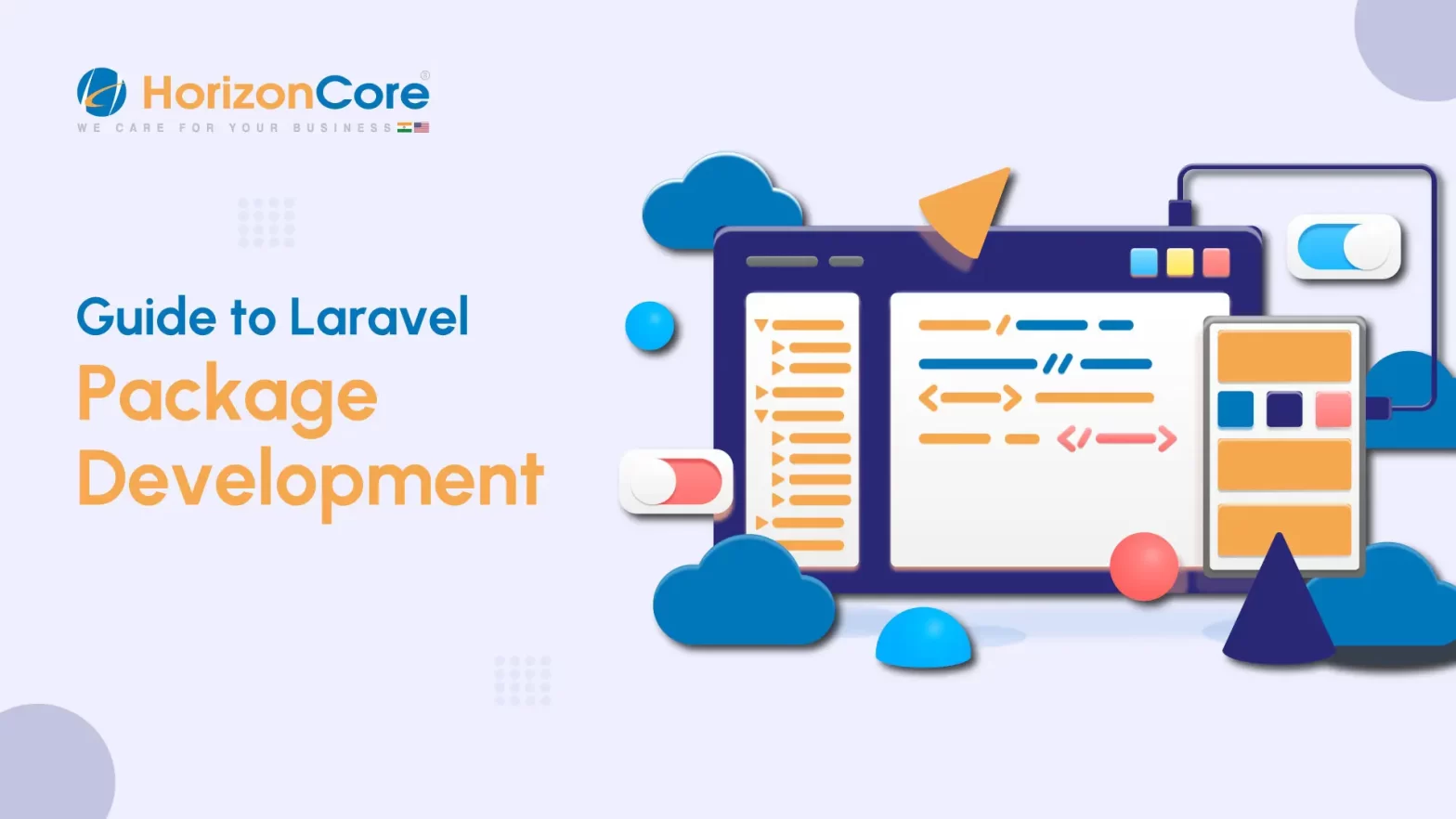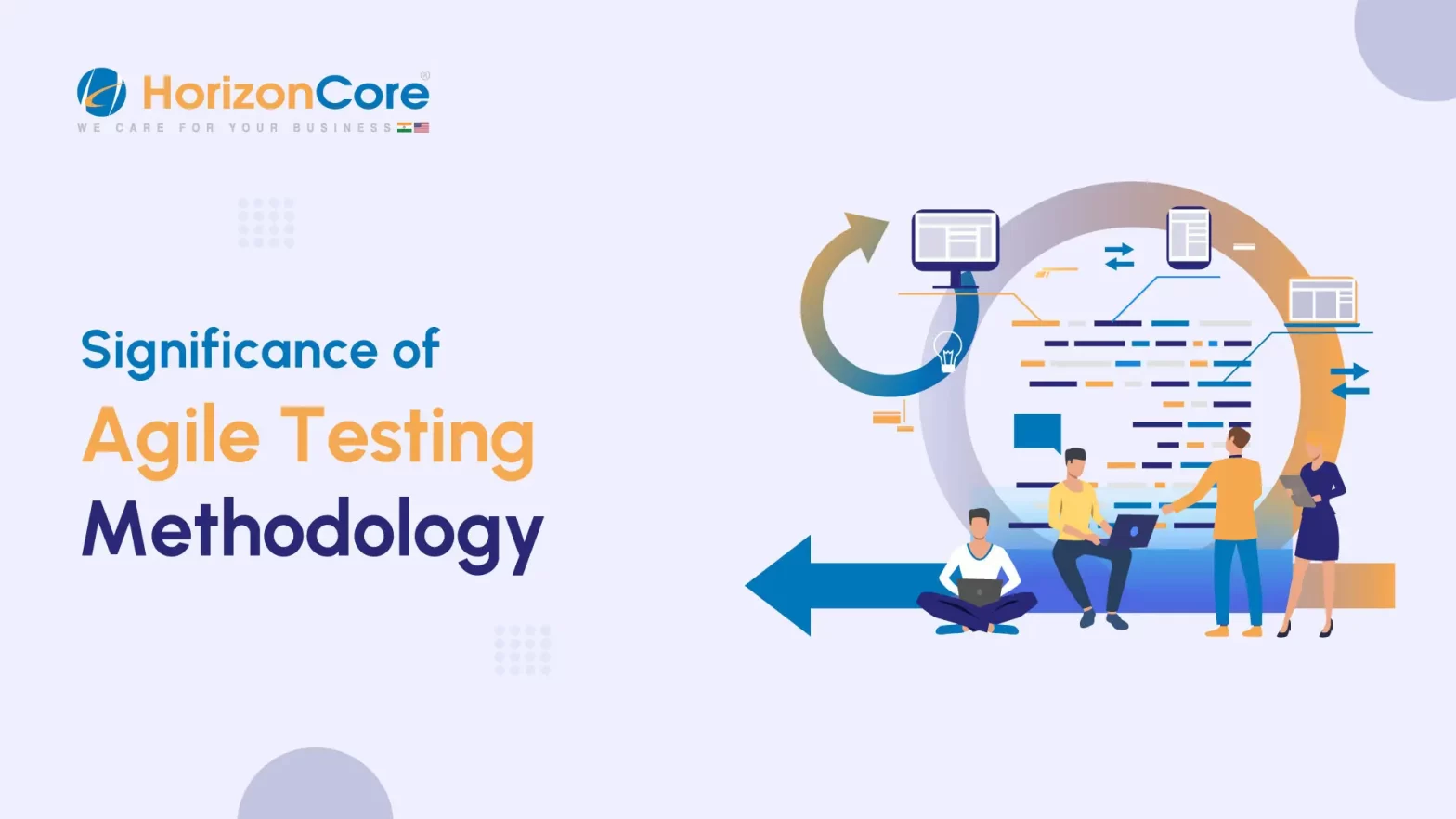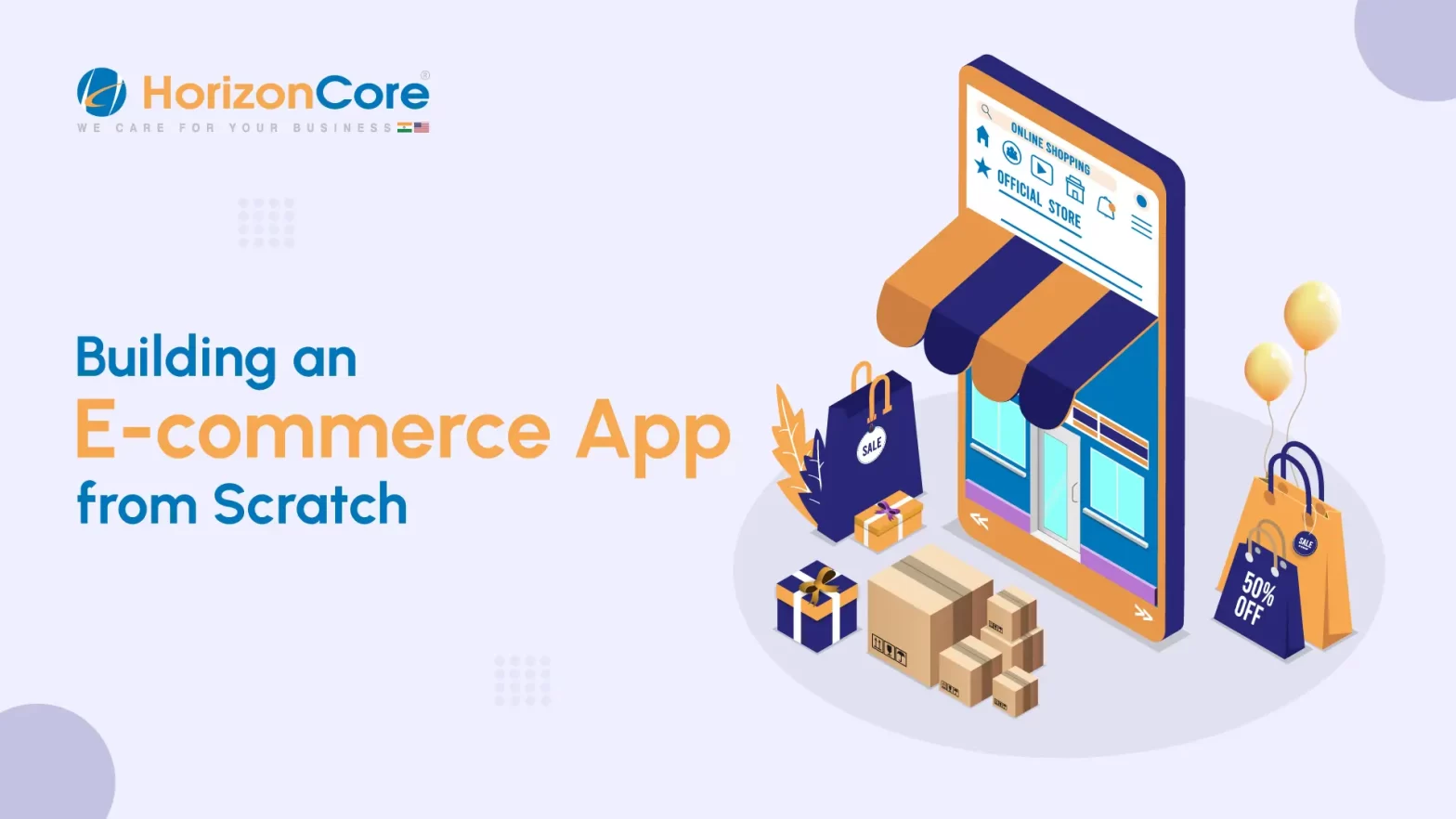 FAQ on Software Development
HorizonCore InfoSoft specializes in custom software development, mobile app development, web development, enterprise solutions, cloud services, cybersecurity solutions, consulting, and ongoing maintenance and support.
You can easily request a quote by reaching out to us through our contact page, where you can provide details about your project. Our team will promptly get in touch with you to discuss your requirements and provide a customized quote.
We have experience working across various industries, including but not limited to Healthcare, Finance, E-commerce, Security, Real Estate, Society, Industry, Energy, Travel, Entertainment and manufacturing. Our diverse portfolio showcases our ability to adapt and tailor solutions to meet the unique needs of different sectors.
The timeline for software development varies depending on the complexity and scope of the project. We work closely with clients to define realistic timelines during the initial consultation phase, ensuring transparency and alignment with project expectations.
Our thirteen years of industry experience, commitment to excellence, customer-centric approach, and a team of seasoned professionals set us apart. We prioritize innovation, quality, and client satisfaction, making us a reliable partner for your software needs.
Security is a top priority at Horizoncore Infosoft. We implement industry best practices, conduct thorough security assessments, and stay updated on the latest cybersecurity threats. Our cybersecurity specialists work diligently to ensure that your digital assets are protected.
HORIZONCORE
Get immediate assistance for any query you may have. We are available 24×7 to resolve your queries, If you would like to have a custom quote or order request, fill the given form & stay in touch with us.