About Us
Horizoncore is a professional, website development company that endeavor on highly proficient, intuitive and cost-effective software solutions.
At HorizonCore, Over the past 10 years we have established a reputation for excellence. Offshore Outsourcing company having 100+ clients. Delivered 370+ Web Development projects and 25+ Mobile Applications. Team of 35+ professional experts with 95% business Reiteration instead of reparation ratio.
Join Us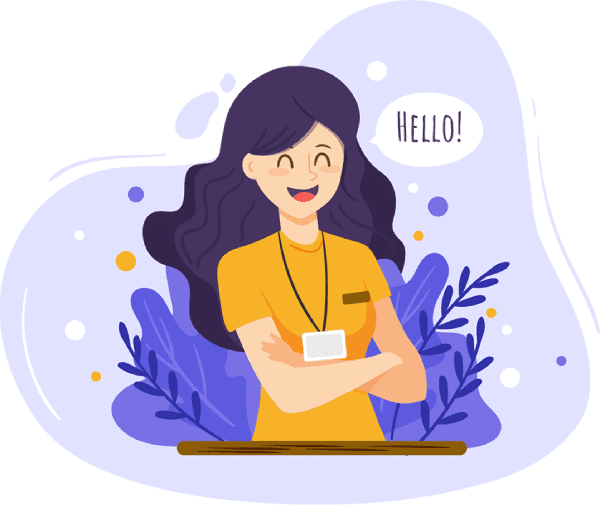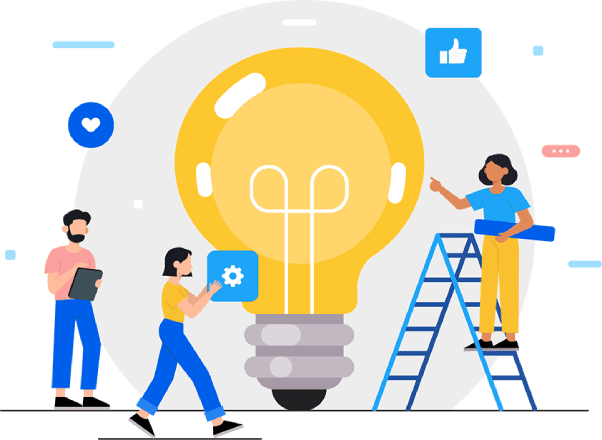 Our Vision
Our vision is to provide excellent services to the world business and people, using our knowledge, creativity and skills to the extreme efficiency and become leading web and software development company.
Make technology an asset for our clients and not a problem! Our vision is to be one of the most innovative IT company in the industry who is known for translating technologies into agile solutions which add value to our clients.
Our Mission
Our team focuses on delivering quality-oriented projects to enhance the client service experience. We look forward to trying hands in crafting a highly-intuitive and enhancing project and join hands with new clients and become their preferred vendor as we are in our current partners' list.
We provide all kind of website solution to the companies by following various policies, and strategies that contains a complete model for the ease of our customers.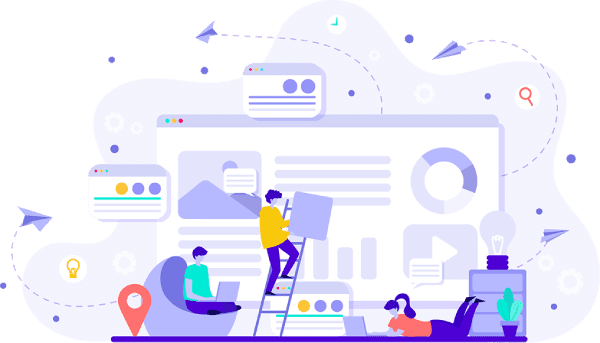 Our Accomplishments & Assets
We believe in providing the most profitable e-commerce solutions to our clients. We believein desig- ning a website which is not only attractive but user-friendly too. We believe in quality and make sure to design a website.
Client Speak
HorizonCore has the best web & software development team. I am very demanding and my all the requirements were fulfilled with politeness and smile. I was treated with the utmost respect and I am very pleased with the final outcome. I don't have the words to thank them and will truly recommend this talented team to everyone.
Link metric has found HorizonCore to be perfect partner. They always deliver over and above our expectations, from complex site design to management systems. After using many outsourced operations, we were very happy when we finally found HorizonCore - a firm that can be relied upon.
We are very satisfied to have a mate like HorizonCore as our offshore development partner. During our relationship, HorizonCore has developed a good understanding of our own vision and flow of work. They have pro-actively solved the issues impacting businesses.
To work with HCIPL was one of the best IT experience ActiveCare Online had till date. We are impressed with all the perspectives. We are so proud to work with Indian IT company which is so passionate, enthusiastic, punctual and humble.
They provide excellent quality for the best prices that I have ever found in the IT industry. I have been very pleased with their work to date and highly recommend them. Thanks for a good job. I really appreciate the way you carried out the web solution for us.
We are in the business of import-export institute management. When we were in Maninagar, we met HCIPL head in the year 2010 and he proposed me a site development plan. From that day all our IT operations are being handled by HorizonCore. Recently we have revamped our institute management system with responsive layout and its more than we wanted!
We were using desktop system since long but due to technical advancement, we needed to upgrade it to web based so that we can manage all our details on cloud. I had a meeting with HCIPL project leader, he impressed me with his progressive plan and we agreed to work on it. We are getting over whelming response of our staff about new system.
It's been a real pleasure working with the company we have always been pleased with the solutions given by them because their people are very supportive and are always willing to listen. We also feel that they understood our needs as an independent identity.
We Work With Bold Brands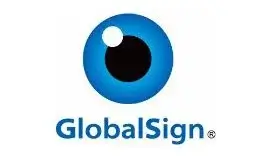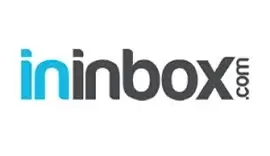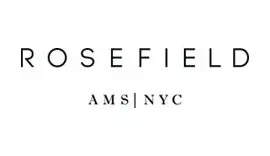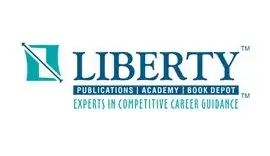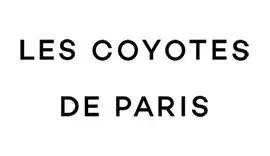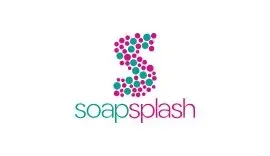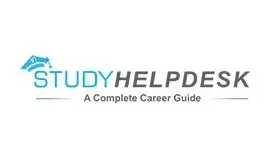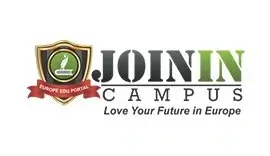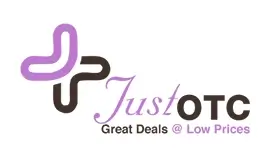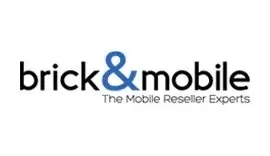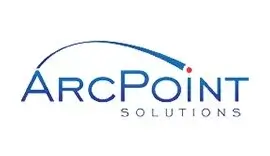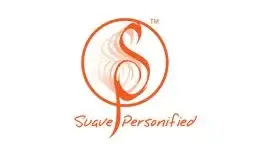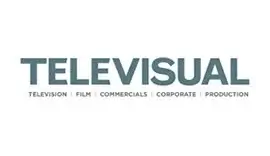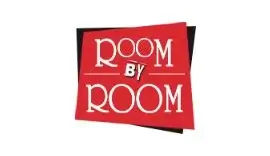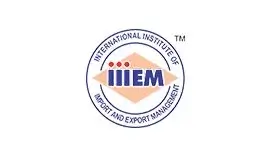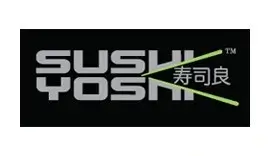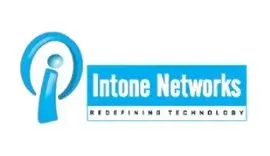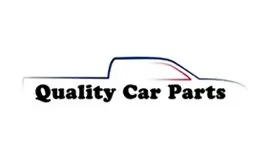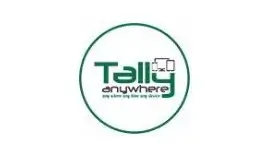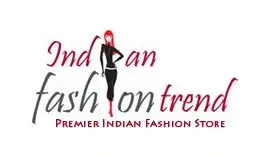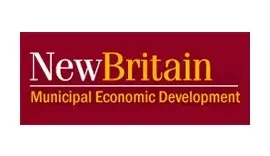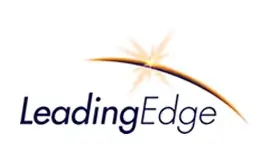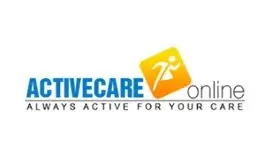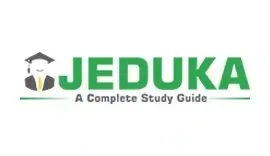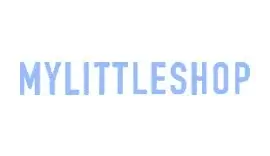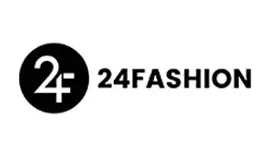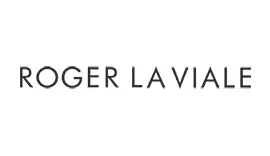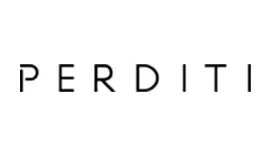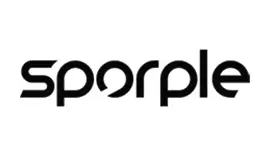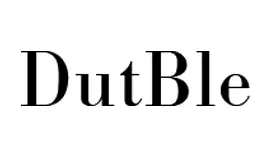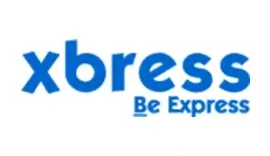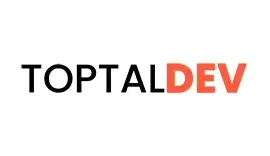 HORIZONCORE
Get immediate assistance for any query you may have. We are available 24×7 to resolve your queries, If you would like to have a custom quote or order request, fill the given form & stay in touch with us.