Open Source Web Development & Design Solutions Company
The possibilities of revamping your business with the future development of customer-centric and integrated applications with open source web development is what makes it a preferred solution not just for small businesses but for corporate as well.
APPLY NOW
Open Source Web Development Services
Open source solutions are comprised of diverse software bunched together to generate an exclusive and times better solution than commercial software. There are plenty of commercial software accessible to use on the diverse platform to complete your different job, but they are not free and sometimes we are not able to buy. Don't concern about it as HorizonCore offers open source alternation service. We provide various services for Open Source Alteration.
CMS Framework
CMS Framework
CMS Framework
CMS Framework
CMS Framework
Open source database management system
The open source database management system in today's era is highly influenced by open source programming language. Its database can also be accessed and managed with the use of a unique technique like MySQL, PostgreSQL and SQLite. MySQL is a relational database management system used in web hosting and is available in four editions like classic, standard, enterprise and customer carrier grade edition.
Open Source Content Management System
The list of the Flash/Flex that organize and facilitate all content include Joomla, Mambo, Drupal, MODx, XOOPS and much more.
Open Source Online Shopping solution
Online management solution provides online shopping and payment facility, which is helpful to the customers and also to them who are not able to spend enough time in market place. This is the service which is also helpful for the customers to accumulate a list of the items for purchase and select the product to use according to their need. Our Online Shopping Solution software include Magento, Os-Commerce, e-Commerce, X-cart, Zen cart, Joomla shopping cart and much more.
Open source Forum posting software
It's a kind of software, in which customer get a reply for their posting question and queries. It is one type of online posting and communication system and is a protocol for real-time online communicate. PhpBB is a free-fledged online communication software that can be used to stay in touch with a group.
Open Source Blogging Software
Open Source Blogging Software provided a variety of features including product moderator, comments, a slideshow of the product, indication, ingredients of the product, directions and warning indication of the product and other categories of the product that is useful on timeliness basis. Blogging online system also offers the usefulness of the product category for everyone. Our WordPress Blogging software provides creation and maintenance of the product.
Open Source Learning Management System
A Learning Management System provides online documentation, tracking, administration, reporting of the training program, online event program, classroom training program, e-learning program and much more about self-prepared learning management. Learning management system is used by many institutes that provide online education for their student. Our online management system includes Moodle, OLAT and ATutor which is a course management system that provided online Computer-Based Training, Collaborative Learning and training management resources.
Open Source Customer Relationship
Open Source Customer Relationship software is generally ideal for small and medium enterprise, in which organization may understand about customer requirement and satisfaction and thus increase profit and reduce operational cost. It is a widely used Business strategy that organizes company's interaction with customer, clients and other sales prospects, which is day-to-day requirement for any business tool. The overall strategy behind this is to maintain regular customer, gain and win new clients and reduce the overall cost of the operation.
Good efficiency and efficacy
Reduce Operational Cost
Make close relation customer and generate their needs
Close attention with customer
Good innovation
Creativity
Enhance quality
We hope the above points will certainly assist you in selecting correct Open Source Alteration developer/programmer for your Open Source requirements. And we will be extremely glad to respond to any of your queries and await your valuable comments and feedback.
Please contact us for more information about open source alteration solution and hire dedicated developers programmers.
Client Speak
HorizonCore has the best web & software development team. I am very demanding and my all the requirements were fulfilled with politeness and smile. I was treated with the utmost respect and I am very pleased with the final outcome. I don't have the words to thank them and will truly recommend this talented team to everyone.
Link metric has found HorizonCore to be perfect partner. They always deliver over and above our expectations, from complex site design to management systems. After using many outsourced operations, we were very happy when we finally found HorizonCore - a firm that can be relied upon.
We are very satisfied to have a mate like HorizonCore as our offshore development partner. During our relationship, HorizonCore has developed a good understanding of our own vision and flow of work. They have pro-actively solved the issues impacting businesses.
To work with HCIPL was one of the best IT experience ActiveCare Online had till date. We are impressed with all the perspectives. We are so proud to work with Indian IT company which is so passionate, enthusiastic, punctual and humble.
They provide excellent quality for the best prices that I have ever found in the IT industry. I have been very pleased with their work to date and highly recommend them. Thanks for a good job. I really appreciate the way you carried out the web solution for us.
We are in the business of import-export institute management. When we were in Maninagar, we met HCIPL head in the year 2010 and he proposed me a site development plan. From that day all our IT operations are being handled by HorizonCore. Recently we have revamped our institute management system with responsive layout and its more than we wanted!
We were using desktop system since long but due to technical advancement, we needed to upgrade it to web based so that we can manage all our details on cloud. I had a meeting with HCIPL project leader, he impressed me with his progressive plan and we agreed to work on it. We are getting over whelming response of our staff about new system.
It's been a real pleasure working with the company we have always been pleased with the solutions given by them because their people are very supportive and are always willing to listen. We also feel that they understood our needs as an independent identity.
We Work With Bold Brands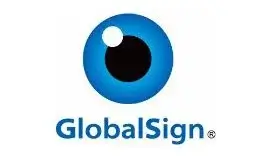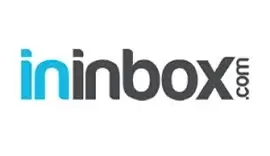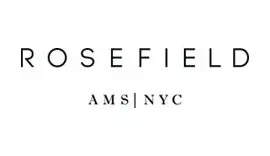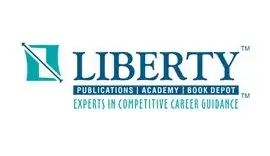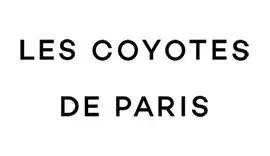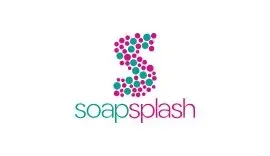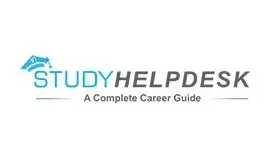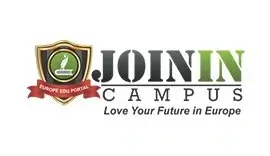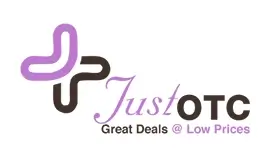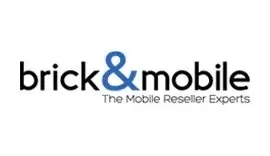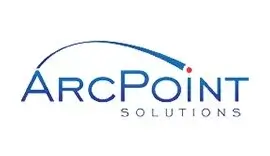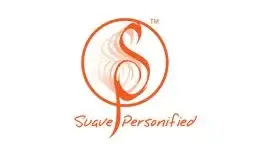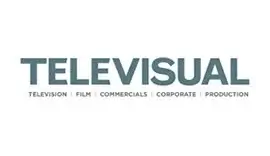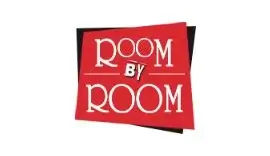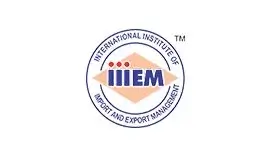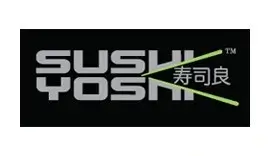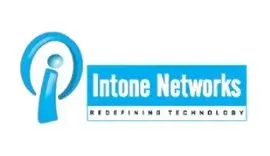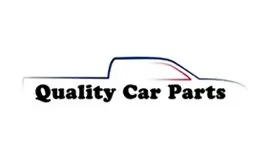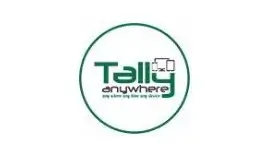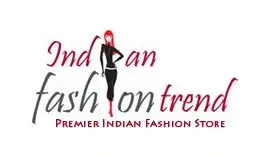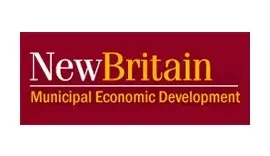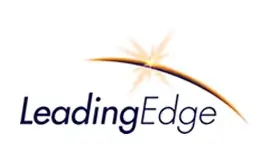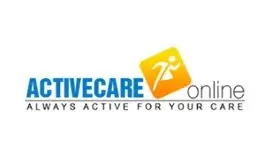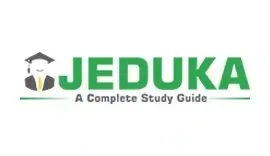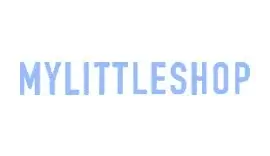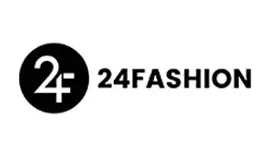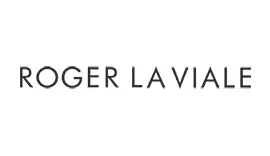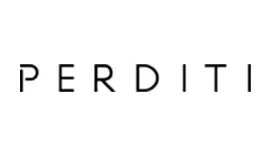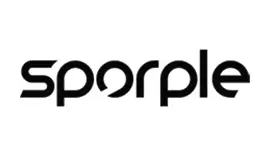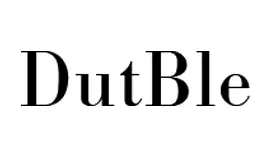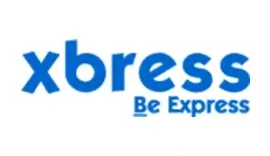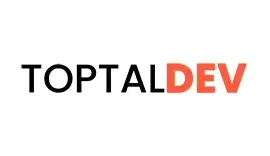 HORIZONCORE
Get immediate assistance for any query you may have. We are available 24×7 to resolve your queries, If you would like to have a custom quote or order request, fill the given form & stay in touch with us.