Careers at Horizoncore
Horizoncore is here to give wings to your professional dreams. If you have exceptional talent and skill sets to differentiate from the rest apply to our vacant positions today!
APPLY NOW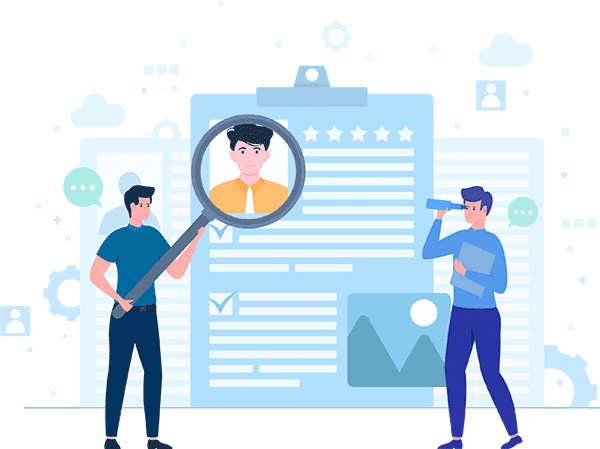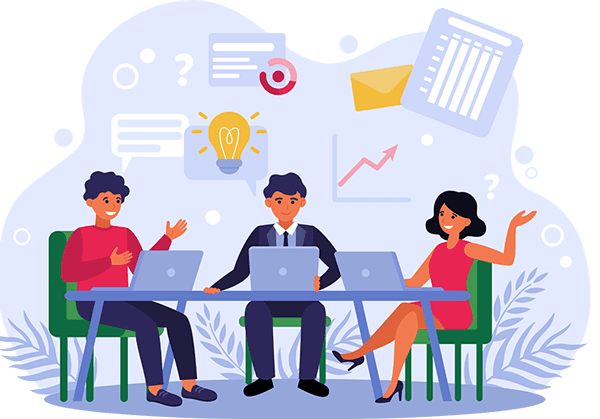 Join Our Team
HorizonCore is an offshore web development company and among the leading provider of software solutionacross the world. We are the fastest growing web development company and are constantly searching for valuable resources in the field of designer, developer and internet marketing that can be added to our working team.
If you are eager to prove yourself and unfold your talent, then we offer exciting and limitless opportunities to create something different.Attractive salary and perks will be offered to suitable candidate, along with ethnical and work pressure free working environment.
Work Culture
We are always looking to add talented and motivated individuals to our dedicated workforce. If you are a team player, passionate about what you do, and are thrilled at the prospect of solving problems, Horizoncore is the place for you!

Friendly Environment
We believe in maintaining an environment that is filled with integrity and joy to manifest a better workplace.

Team Support
We have tremendous team support for fielding your queries and solving problems that come your way.

Continuous Learning
Learning is a timeless process, and we make sure that the individual who is part of our journey will get the opportunity to learn every day.

Career Growth
As a growing organization, ours is the perfect place for taking your career to the next level.

Flexible Timing
It provides performance liberty as well as become authorized to achieve the target by pre-scheduling the task.

Diversified Sources
We, as a company, empower the employees with a heap of resources to accomplish goals.
Current Openings
We are always on the lookout for the brightest talents. Here are some of the job openings currently available at The One Technologies. If you believe you're the right fit, contact us today
To apply for any of the below position, email your updated CV to hr@Horizoncore.com
Benefits

Professional Development
You will get dedicated time to invest in increasing your professional skills that add value to your profile and career opportunities, as well.

Above Average

Salaries
We evaluate and recognize the skills within you to offer salaries or annual packages that match your position of work and are best in the industry.

Yearly

Appraisals
We realize the consistent work and efforts of our team membe- rs. So, we appreciate each of them with yearly appraisals, promotions.
Client Speak
HorizonCore has the best web & software development team. I am very demanding and my all the requirements were fulfilled with politeness and smile. I was treated with the utmost respect and I am very pleased with the final outcome. I don't have the words to thank them and will truly recommend this talented team to everyone.
Link metric has found HorizonCore to be perfect partner. They always deliver over and above our expectations, from complex site design to management systems. After using many outsourced operations, we were very happy when we finally found HorizonCore - a firm that can be relied upon.
We are very satisfied to have a mate like HorizonCore as our offshore development partner. During our relationship, HorizonCore has developed a good understanding of our own vision and flow of work. They have pro-actively solved the issues impacting businesses.
To work with HCIPL was one of the best IT experience ActiveCare Online had till date. We are impressed with all the perspectives. We are so proud to work with Indian IT company which is so passionate, enthusiastic, punctual and humble.
They provide excellent quality for the best prices that I have ever found in the IT industry. I have been very pleased with their work to date and highly recommend them. Thanks for a good job. I really appreciate the way you carried out the web solution for us.
We are in the business of import-export institute management. When we were in Maninagar, we met HCIPL head in the year 2010 and he proposed me a site development plan. From that day all our IT operations are being handled by HorizonCore. Recently we have revamped our institute management system with responsive layout and its more than we wanted!
We were using desktop system since long but due to technical advancement, we needed to upgrade it to web based so that we can manage all our details on cloud. I had a meeting with HCIPL project leader, he impressed me with his progressive plan and we agreed to work on it. We are getting over whelming response of our staff about new system.
It's been a real pleasure working with the company we have always been pleased with the solutions given by them because their people are very supportive and are always willing to listen. We also feel that they understood our needs as an independent identity.
We Work With Bold Brands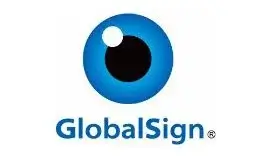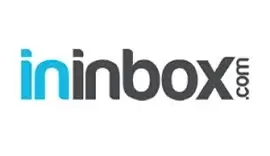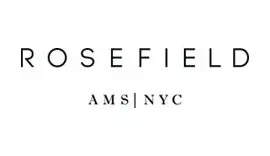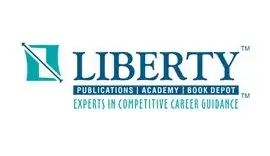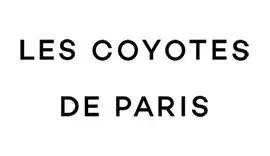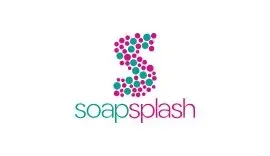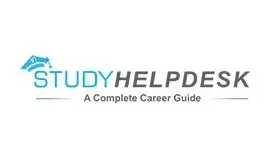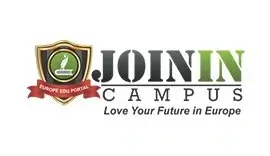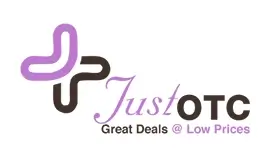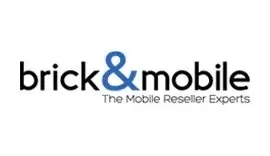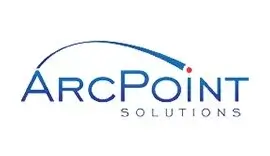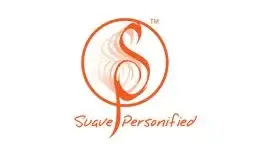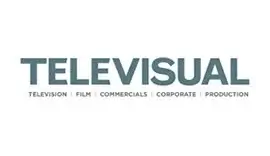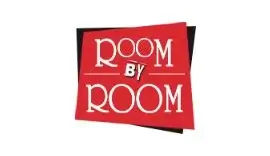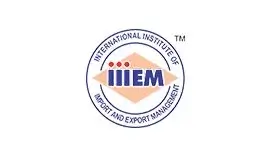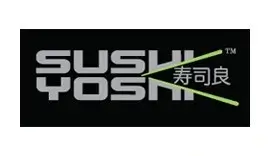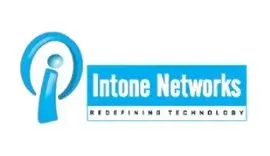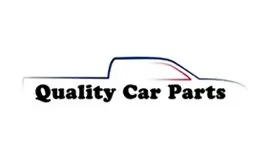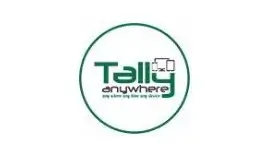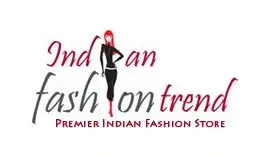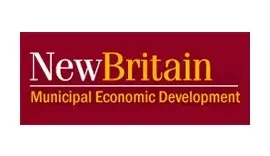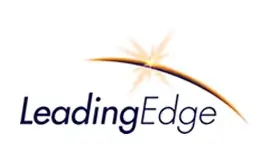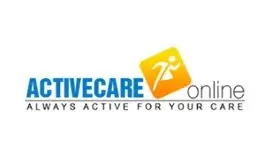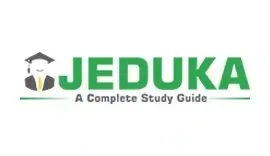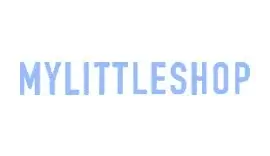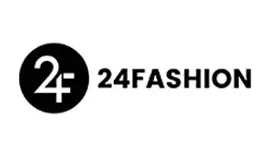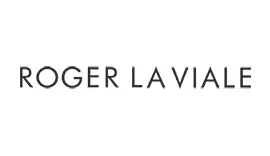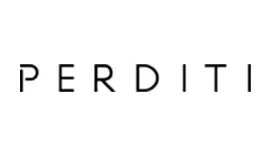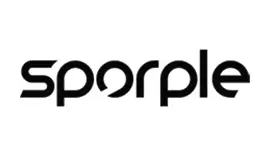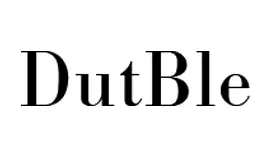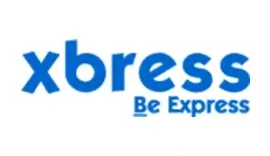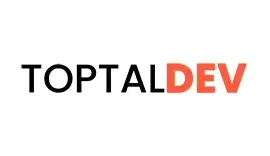 HORIZONCORE
Get immediate assistance for any query you may have. We are available 24×7 to resolve your queries, If you would like to have a custom quote or order request, fill the given form & stay in touch with us.