Ever since it is observed an immense upsurge in the growth of outsourcing to India, the IT industry of India have also boomed the market worldwide. It is not just a random trend to hire dedicated developers from india, its an extraordinary business sense that everyone should adopt.
You need a reliable team or a person to host or develop your web application. If you don't want to compromise with the best,  follow the below given tricks. It will surely help you to grow up your enterprise or startup. You may have listed so many reasons to outsource your business process, but here we will discuss the things that you should aware before Hiring Dedicated Developers from India.
Decide the goal:

Before assigning any project, you have to be clear with your thoughts. Expected result and a deadline for the project is an important thing when you outsource. Not only this, perform some research and select the technology, version, methods used to deploy your project. Your involvement in selecting these things will be fruitful for you.
Mind well, quality of work might be different person to person, that is irrelevant to the cost. Not all discounted products have defected. Likewise, it could not be assured that costly product & services full proof all the time. It depends only on your wisdom to choose and how you can utilize it.
No intermediator, direct connect:
Make sure you are connected with a dedicated team of developers working on your project. It is mandatory to have direct connections with each member of your team. Of course, you have a team manager but still stay aware of your development resources.
find out the real, identify the fake: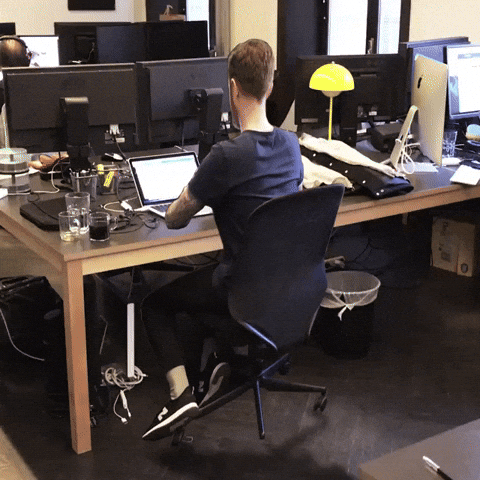 Once you are done with the requirements your next step is to find out your perfect match. Action speaks louder than words! Don't just trust the words about they boast, look into their portfolio and work they have previously done. This will help you to understand the quality of work.
If they have worked on the project which is similar to your objective, it would reduce your half of the effort. You can also ask for free or paid trial, in other words, we can say a prototype of your project. Not only this you can cross check the authenticity of the person by various social media profile, location search and verifying the reference source.  By investigating these things you can get ensure your self that you are investing at the right.
reporting must not be ignored:
Whatever you do is useless if you don't have a track of your work. R. If you know the actual status and time frame of development it would be used to decide next strategies. Reporting is the only process by which you can monitor the flow of development remotely. In a market, lots of tools and programs are available for coordination. Select the appropriate one and get an advantage of it.
Additional services & support:
Along with web application development, it's maintenance is also equally important for the easy business process. At HorizonCore we offer round-the-clock support. Our dedicated developer removes the limitation of time zone and works according to the clients' preference. Apart from web development HorizonCore have expertise over several domains like cloud consulting, IOT, solution architecture. We serve all over the world in all the industries. To Know more about the possibilities by dropping us an email or get a free quote.